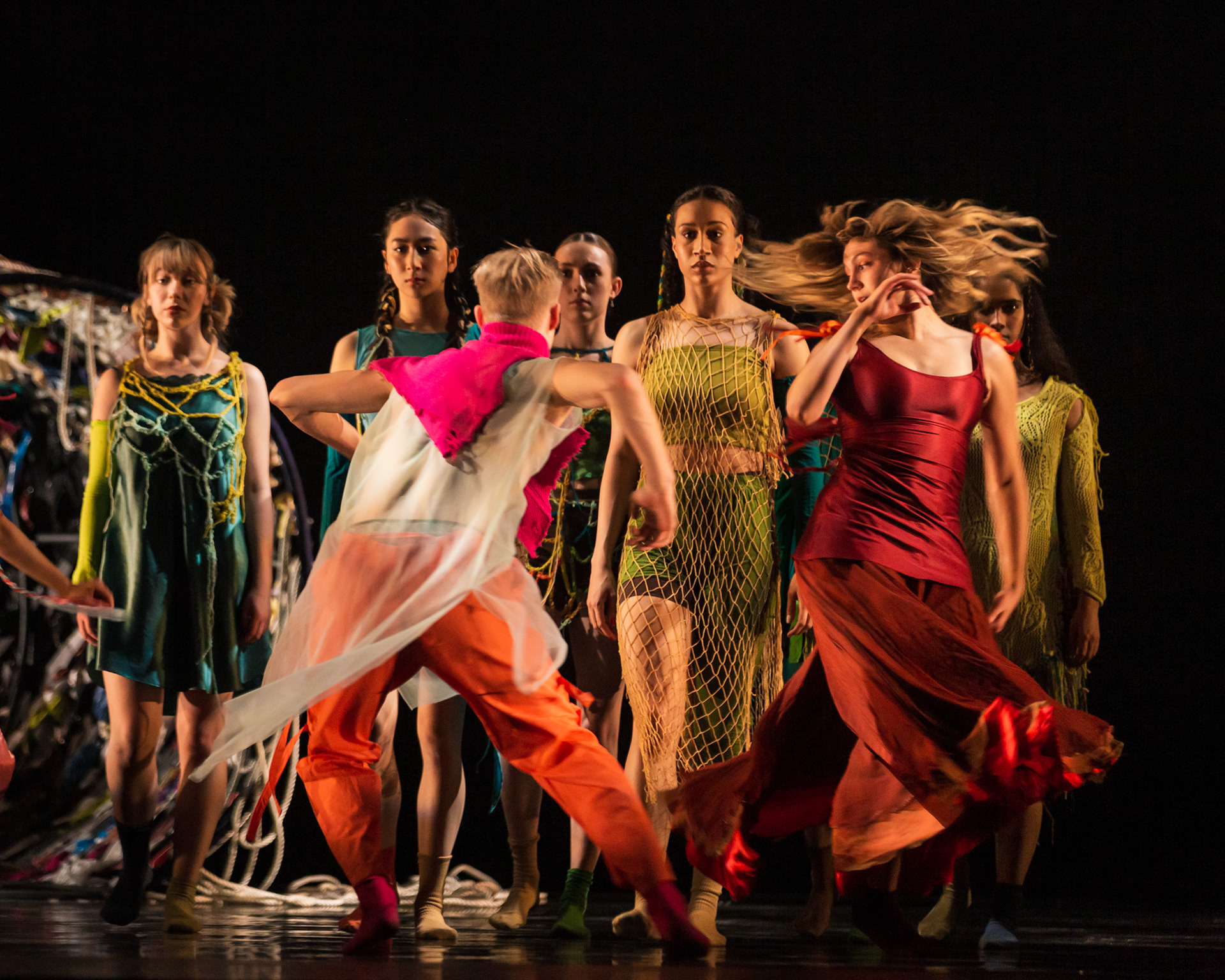 ASTRO HIVE
Choreography by Valerie Calam
Composed by Fantastical Realms
Lighting Design by Arun Srinivasan
Associate Lighting Design by Imogen Wilson
Costume Design by Hannah Dulong
Scenic & Property Designer: Margaret Steinbach 
ASTRO HIVE is a new work created in collaboration with the 3rd year dancers.  As an organizational tool, I grouped the performers according to their astrological sun signs and elements.  I offered detailed movement phrases, self-directed explorations, states of the body practice derived from my thesis research, and improvisational tools to structure the work.  I've asked the dancers to work with rigour on specific tasks, to make decisions in-the-moment in relation to the 'music of their movement', while considering the other bodies and energies in the space.
Demetri Apostolopoulos
Natasja Macdonald
Gisele Ardosa
Julia Mak
Meg Blackwell
Madison Noon
Szerelem Dutton
Olivia Okonkwo
Demi Essue
Danielle Page
Millina Fletcher
Melina Saintil
Meredith Gaston
Emma Searles
Zoe Guthrie
Leon Shvaitses
Vienna Johnson
Molly Tiernan
Shona Kiyama
Vianna Vatikus
Zoe Knipfel
Shayla Vu
Jeffery Lapira
Africa Wagg-Le Roux
Tiffany Lau
Lydia Wilson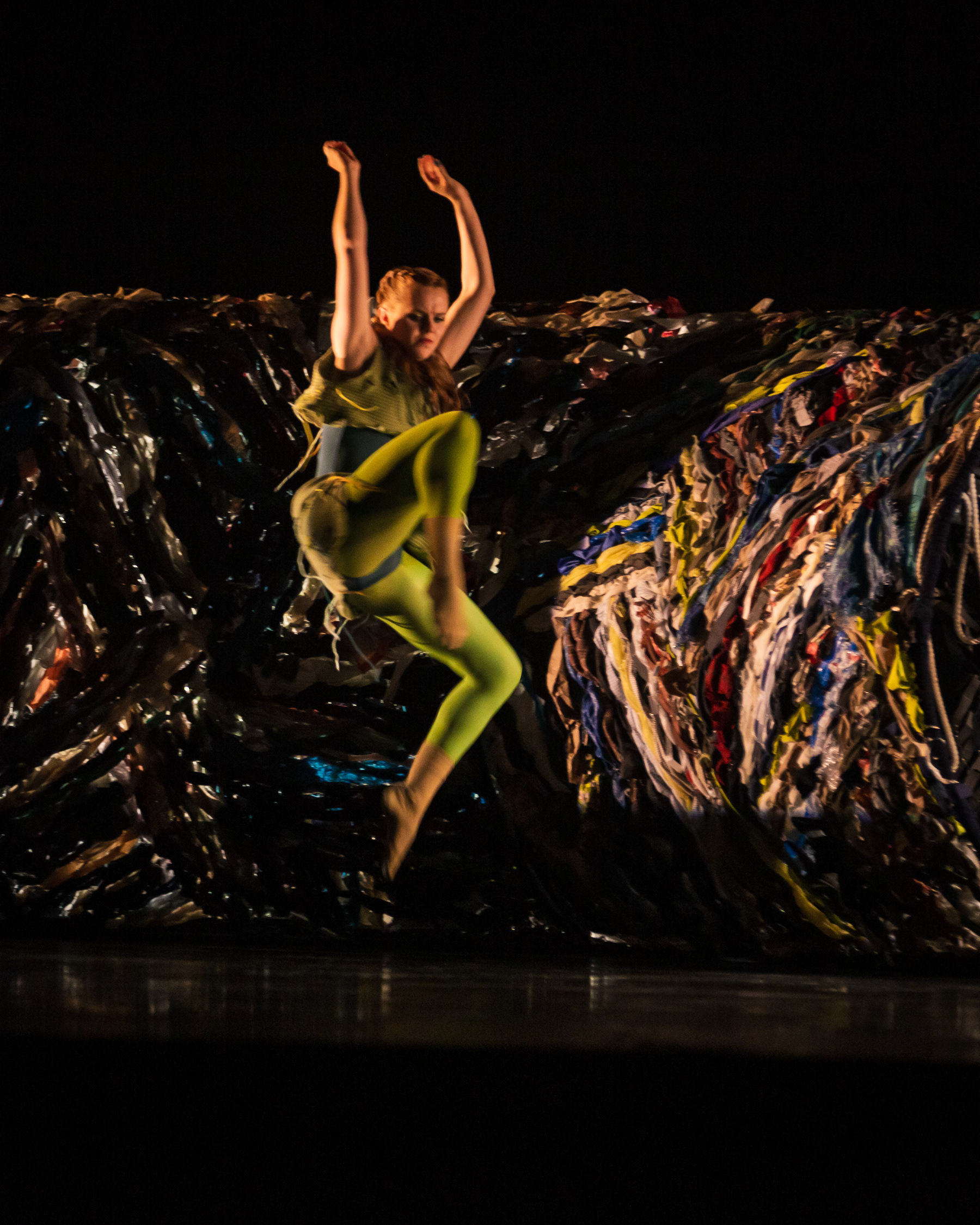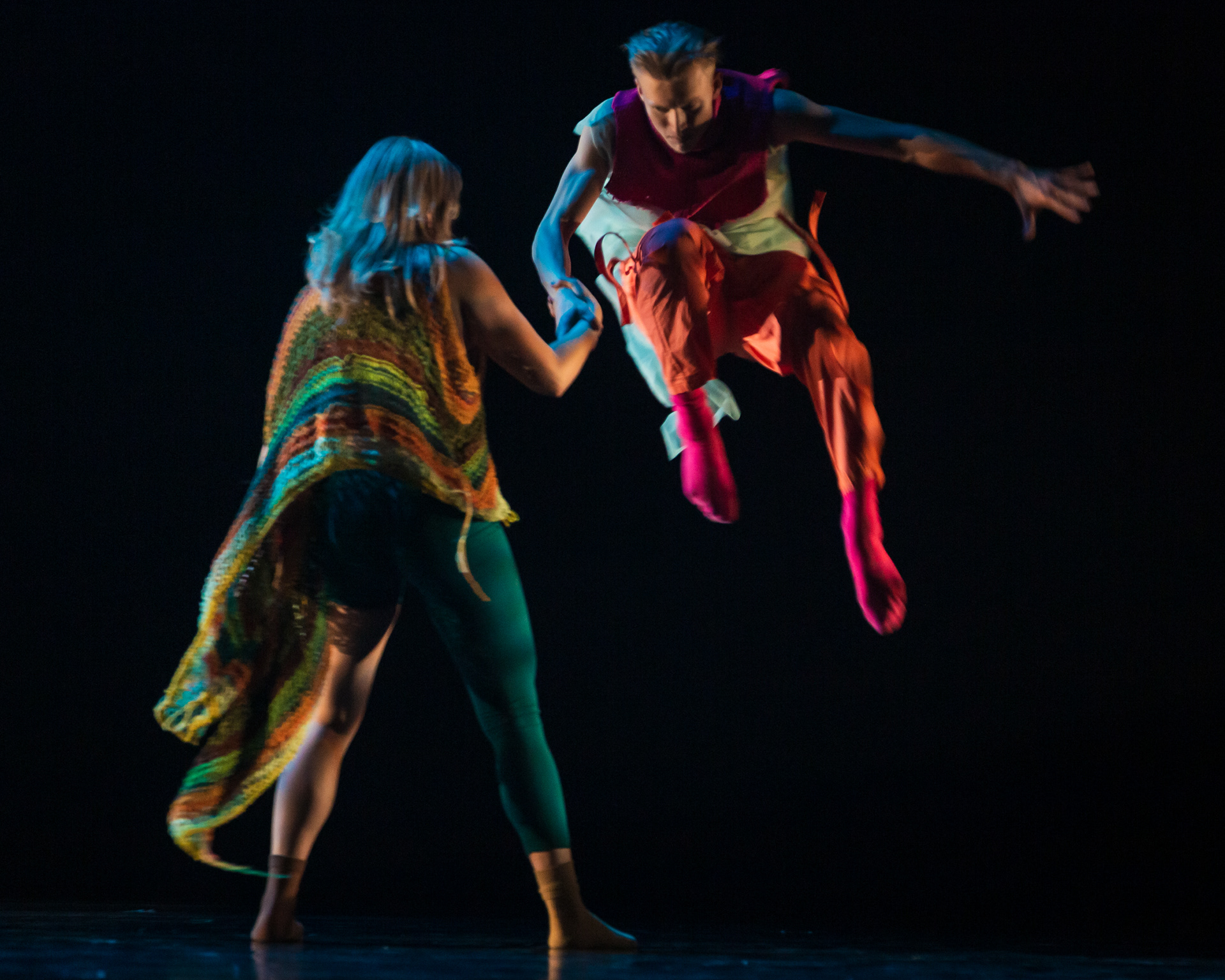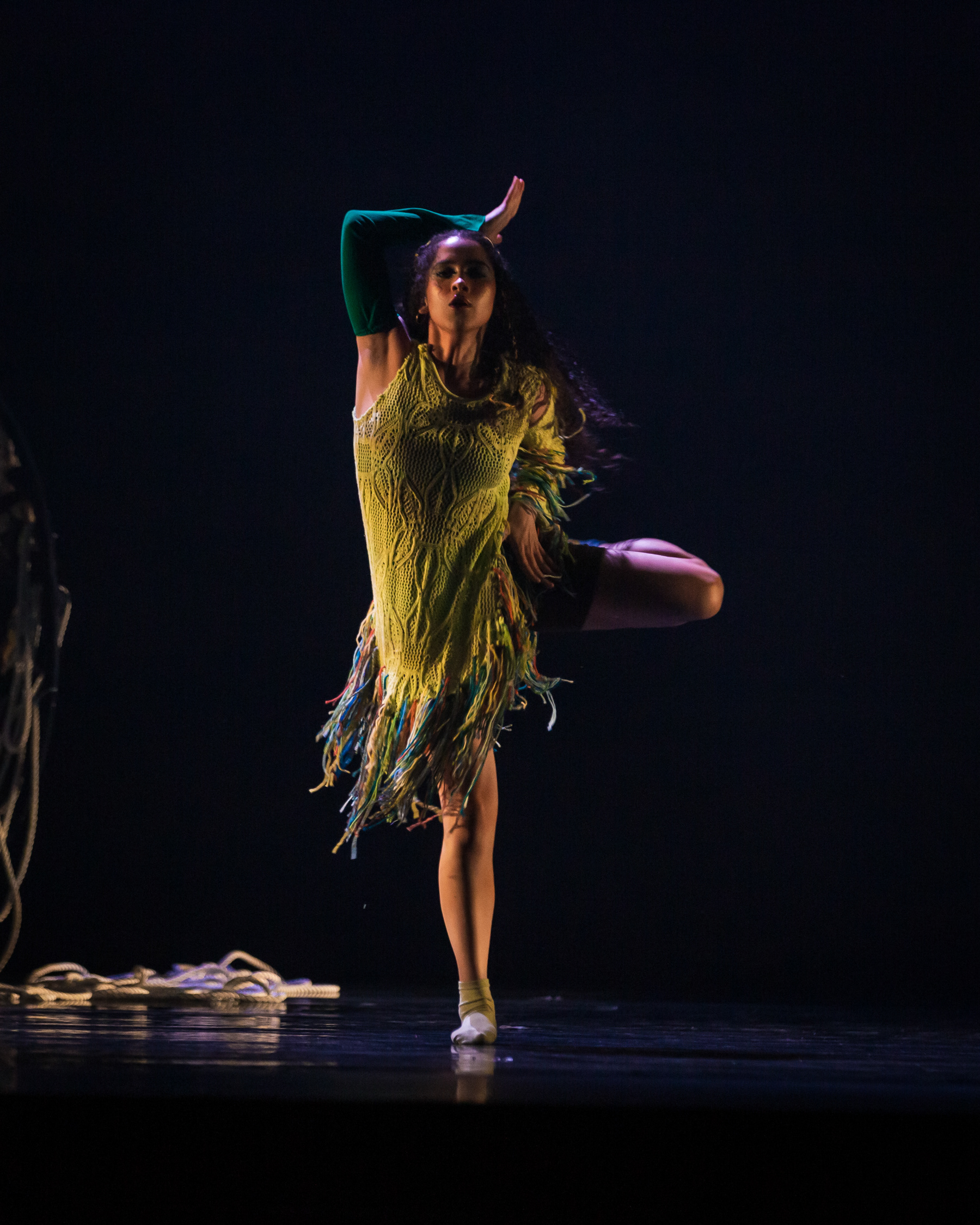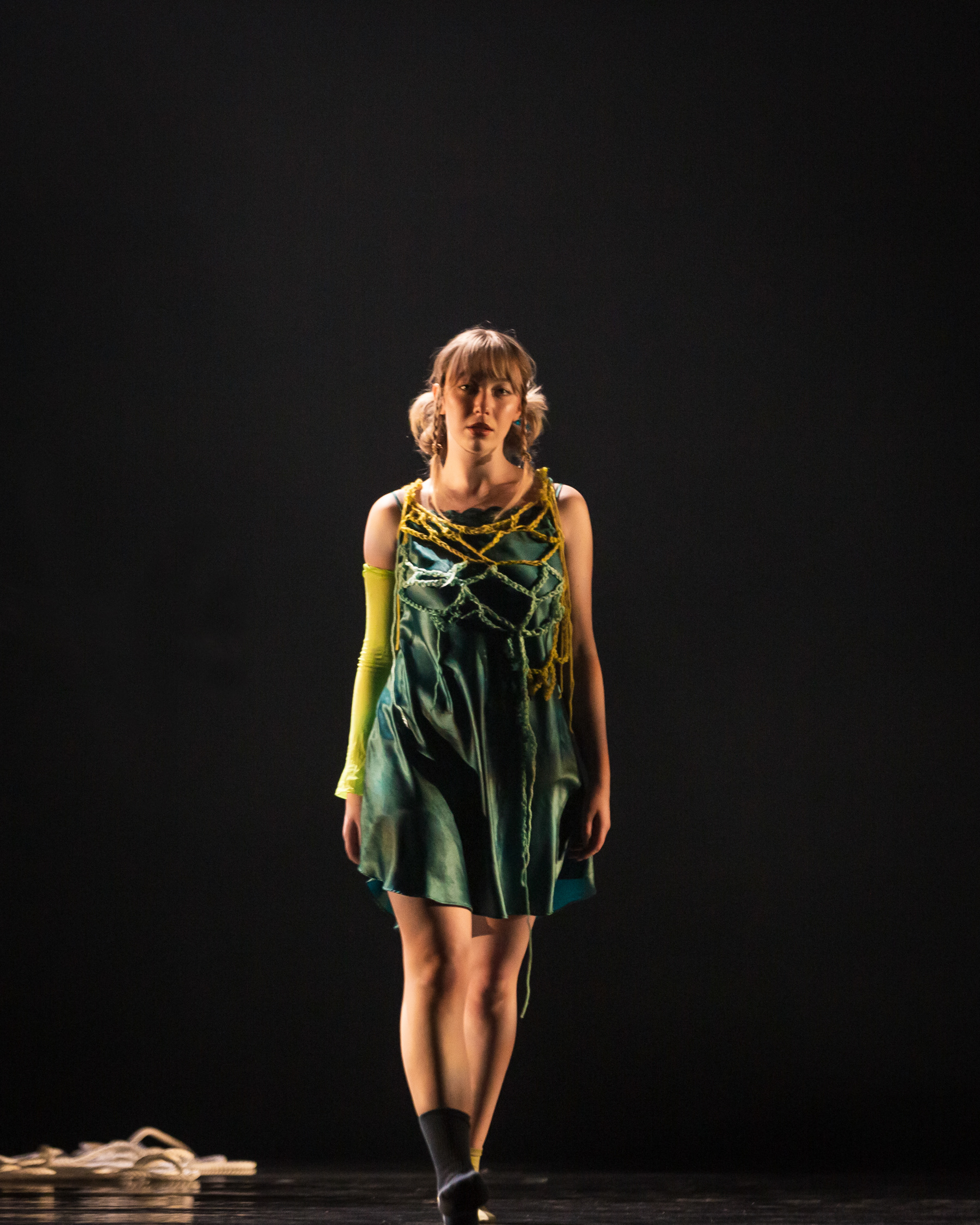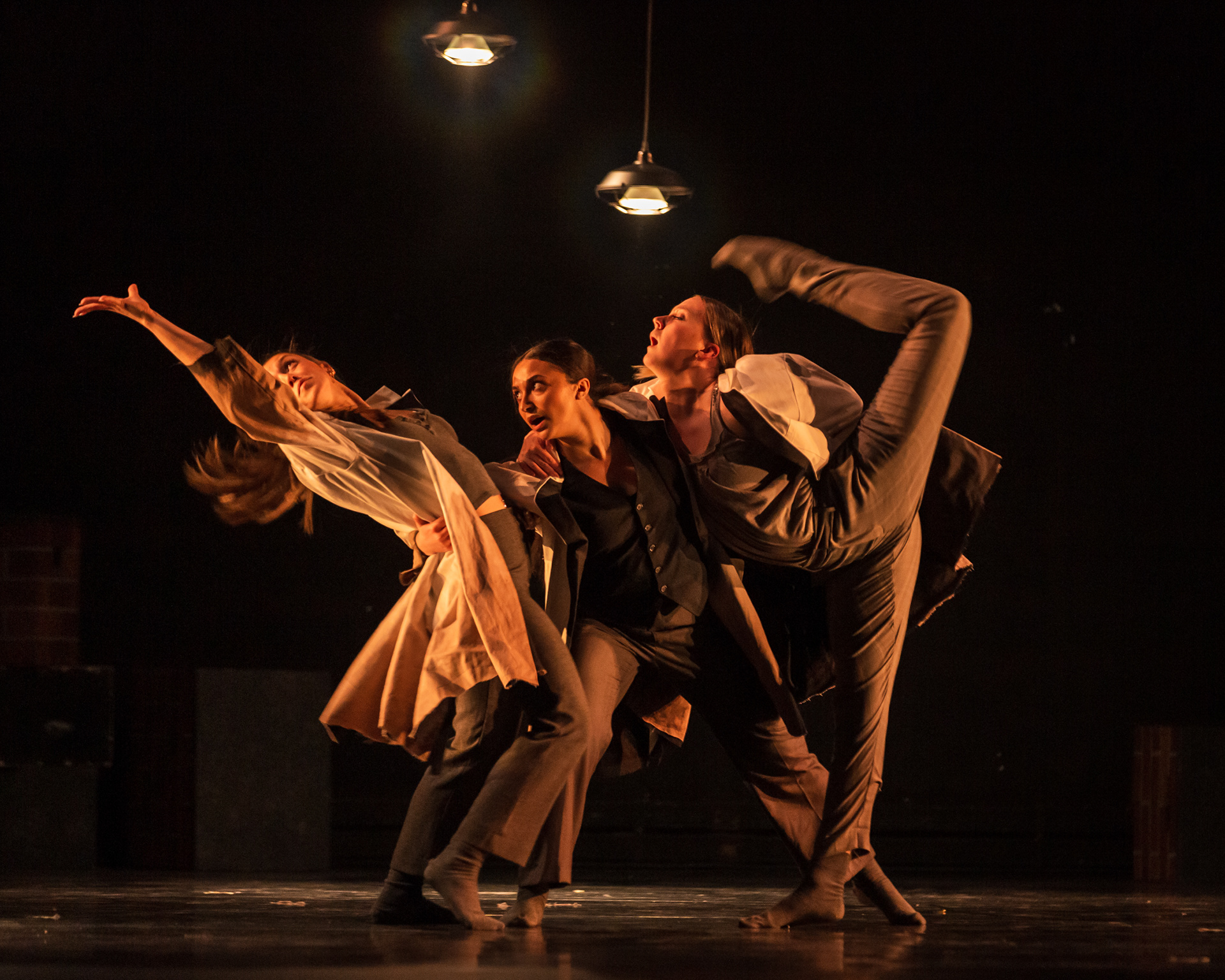 Light Print
Choreography by Jesse Obremski
Original Composer: Trevor Bumgarner
Lighting Designers: Asami Morita and Jesse Obremski
Original Costume Designer: Keiko Obremski, expanded and executed by Robin Kadirgamar
Scenic & Property Designer: Margaret Steinbach 
Light-Print had its world premiere on March 16th, 2022 at 280 Gibney's Black Box Theater. It was produced by Gibney Company for their 2022 Company Created performance series. The work was originally performed by Gibney Company Artistic Associates Alicia Delgadillo, Kevin Pajarillaga, and Jake Tribus. This expanded work is made possible through a partnership between Toronto Metropolitan University, Gibney Company, and Fall For Dance North.
Sejon Balachandran
Meagan Polegato
Alayna Battaglini
Scout Radomski
Jennifer Choi
Chloe Reelis
Griffen Grice
Alli Robb
Janeyce Guerrier
Kristel San Jose
Emily Hodgins
Anisa Saouab
Clara Isgro
Danielle Smith
Felicia Jackson
Yi-Chen Tsai
Nikaya Jageshar
Claire Welikoklad
Alyssa Kryger
Logan Whyte
Zoey McColl
Rashae Wilson
Melina Patry
Ciara Young