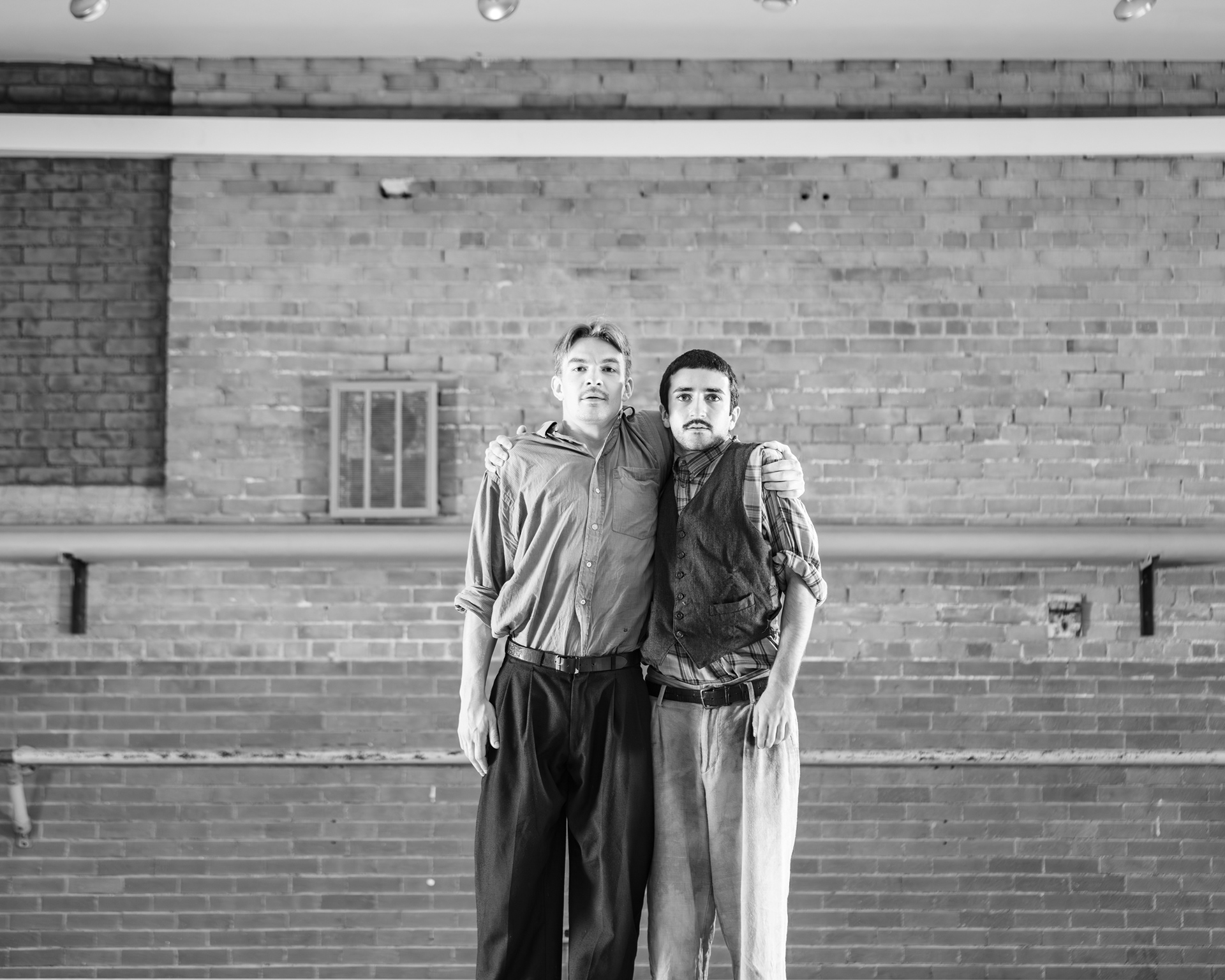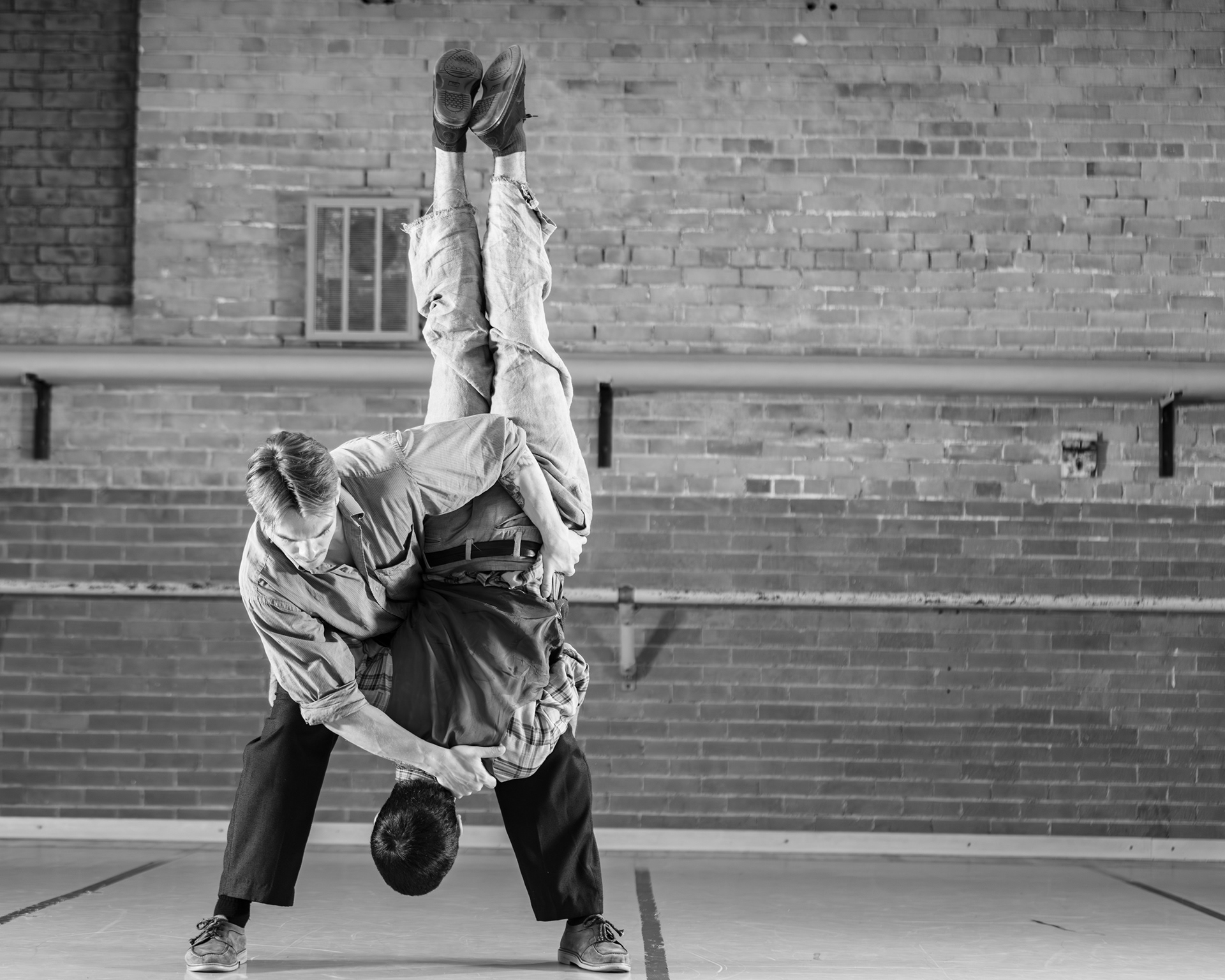 Soudain, l'hiver dernier (1987)
Created by: James Kudelka
Performed by: Performers: Sully Malaeb Proulx & Connor Mitton
Music: Gavin Bryars' Jesus' Blood Never Failed Me Yet

This remarkable dance for two men explores variations on the theme of not failing someone. Lifting or supporting a body always implies some kind of trust, and this choreography by James Kudelka distills this bedrock faith. Filled with symbols of male strength, and also male reliance, the movement embodies the notion that these are two solitudes that both border and protect each other.