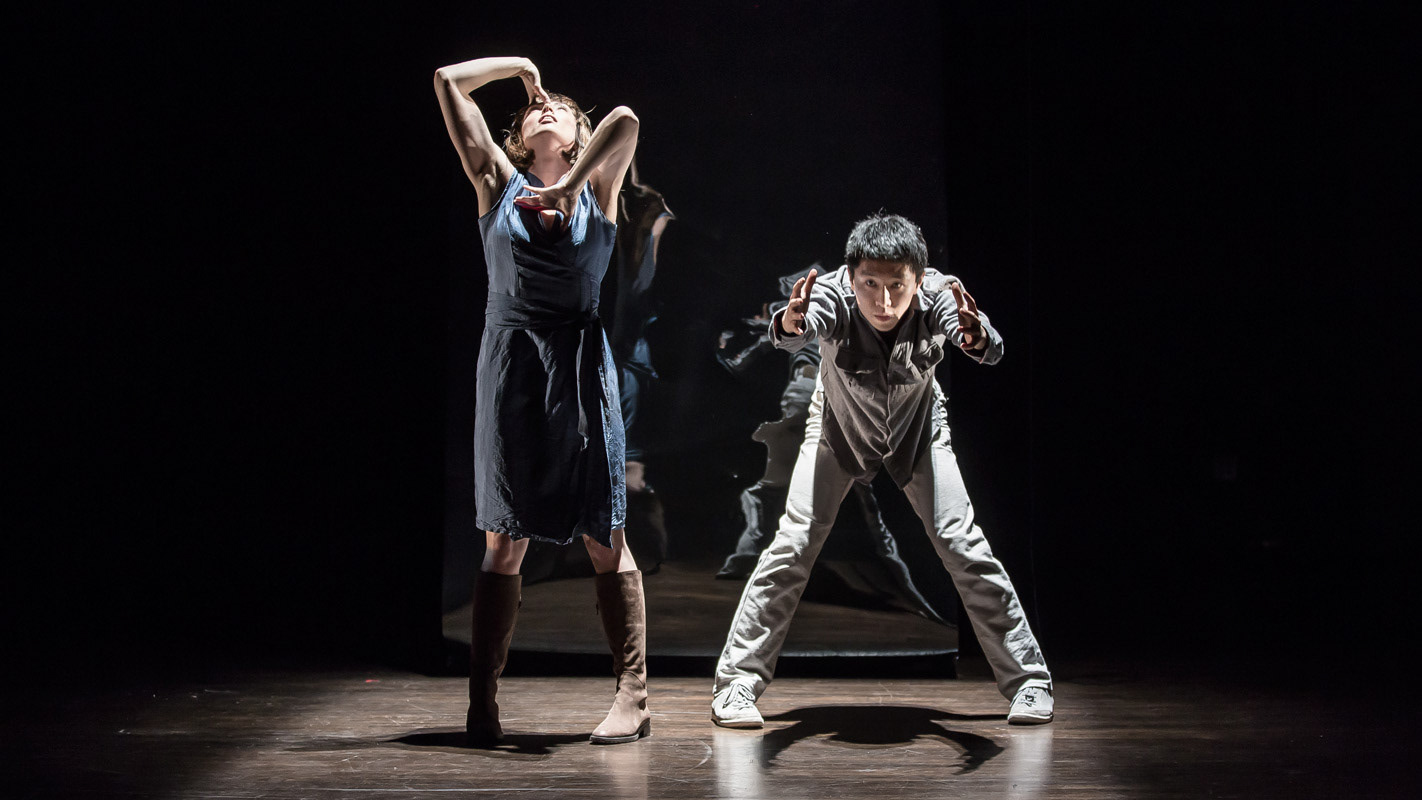 this dance work explores anthems as a metaphor for overcoming obstacles, for things unrequited, for personal strength and belonging. An impassioned performance that poses questions around power, pride and unity in the face of difference.
Choreographer Heidi Strauss  
Cast Alana Elmer, Mairi Greig, Syreeta Hector, Yuichiro Inoue, Pulga Muchochoma, Kaitlin Standeven, Brodie Stevenson, Naishi Wang and Jarrett Siddall.
set and costume designer Teresa Przybylski, 
lighting designer Rebecca Picherack, 
writing advisor Brendan Gall 
composer Thomas Ryder Payne